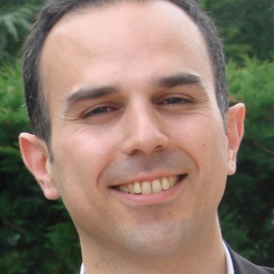 The winner of this prize is chosen by the donors of the Fondation de l'Avenir from among six high-quality projects.
The team of Professor Mikael MAZIGHI (Team 6), neurologist, Adolphe de Rothschild Foundation Hospital in Paris, was chosen for its work on how to advance the treatment of stroke.
This Trophy was presented by Serge BRICHET, President Mutualité function publique – MFP.